I'm moving to Outpost, a web3 version of Substack to align incentives between readers and writers.
Hey Jammers!

I wanted to let you know that I've started publishing my newsletter on Outpost, a web3 version of Substack. While I know this is may be inconvenient for readers, I'm excited to help pioneer a new wave of creators that want better price discovery for their creative work. 
The only way that's going to happen is if we start dogfooding: it's going to be janky, weird, and half-baked at first, but the experience will improve as more creators start to use these tools.
I'm convinced that the first wave of creators in web3 will be writers. Writers are one of the fastest-growing creator segments across all creative platforms, largely being pioneered by Substack. But many of the time, writers don't know how to price their newsletter, or even want to build a business around their newsletter. The newsletter experience should feel intimate - you should want to share a newsletter because you've read something really fucking cool or the writer is curating an industry full of noise like crypto.
To access the newsletter, you'll need 1000 $JAMM, which you can buy directly on the newsletter with MetaMask or any WalletConnect wallet using the Uniswap integration. While this may seem steep for some readers, I'm committed to proving out this model. Readers should be financially aligned with the creator, and as the creator grows the distribution, the readers should benefit as well.
With 1000 $JAMM, you can also join an exclusive Discord group, which gives you special crypto insights with drop opportunities and early access to new crypto products.
Join me on this journey, as we try to pave the way for the next thousands of creators moving on-chain.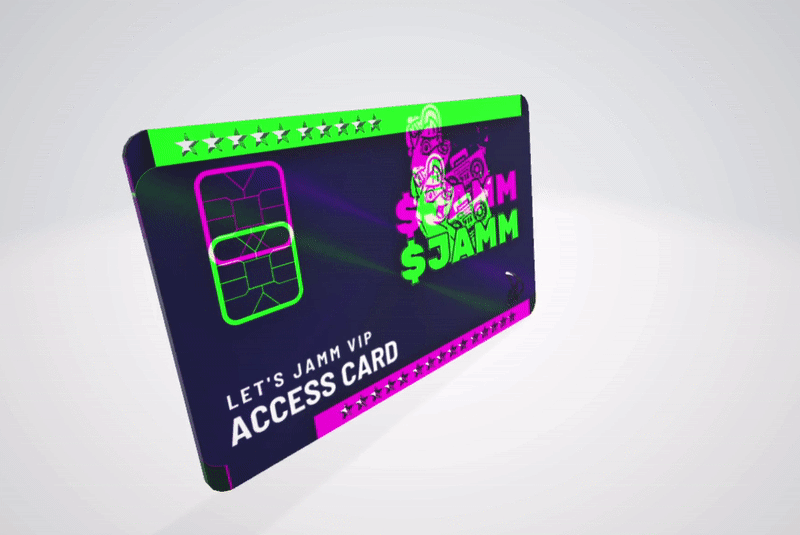 Brian