Why I'm excited about Drip
Why DripScore can turn the tides in web3 education
A few of us at Dapper Labs are working on a project called Drip.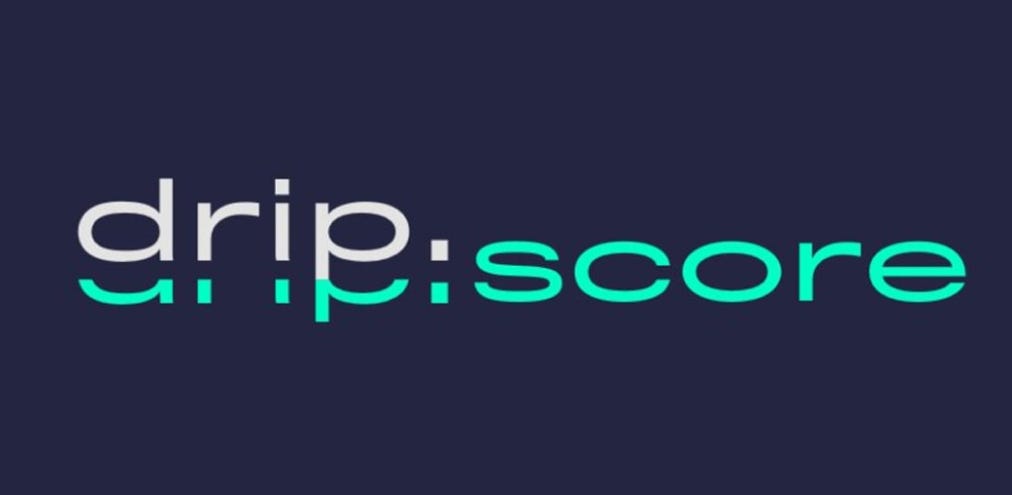 Drip is an on-chain achievement dashboard. If you've completed any of the listed challenges on Drip, you get more drip score. 
Here's why I'm really excited about Drip:
Drip incentivizes users to complete actions - This is one of the first times we can reward users for contributing to a protocol without a token. Want to incentivize market makers on 0x? Drip can help. Want users to vote on governance proposals on MakerDAO? Drip can create extra motivation and awareness.
Drip is an onboarding tool - Drip is both an onboarding tool for new users into the world of web3 and also away for crypto experts to discover new ways to use their favorite dapp. Do you know how to cast a spell on MakerDAO? How about participating in a rebalance on Set? Drip can guide users there.
Drip is a basic reputation tool - Want members who know how to use web3 in your DAO? Make it so they require a certain drip score. As more actions become on-chain, there's more potential for interfaces like Drip to fill the needs of creating a social network across applications. Imagine a social network that only lets you access if you've obtained a certain drip score (as opposed to checking how much money you have in your wallet).
Drip creates a game layer on top of the ecosystem
On a long enough time scale, Curation becomes the most important thing about social networks. Drip is also focused on curation. Drip becomes meaningful if it delivers both a) interesting challenges that users can complete b) meaningful challenges that deliver value to on-chain middleware.
Over the coming weeks, we'll be adding more challenges and features to Drip (like leaderboards to see how you rank up against others). For now, you can login to Drip and find out your score.
This week's quest for $JAMM
If your drip score is above 1000 and DM me a link, I'll send you 1000 $JAMM from Roll. In the future, $JAMM tokens will soon be used to get access to this newsletter.
---
Disclaimer: I work at Dapper Labs. The opinions expressed in this post are solely mine and do not represent the opinions of Dapper Labs.